......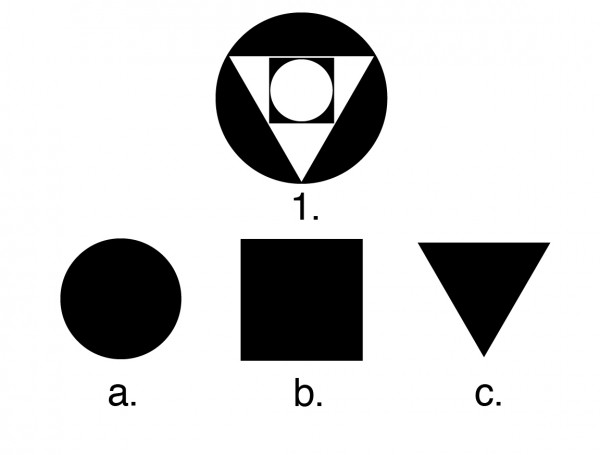 a. the circle, the one, the point, the center, the ellipse, the circus, the circuit, the speaker, the divine, the sun, the transmutation, the emotion, the liquid, the circulatory system.
b. the square, the quartet, the structure, the area, the perimeter, the room, the site, the group, the audience, the collective, the concentration, the cardinal points, the mundane, the solid, the digestive system.
c. the triangle, the trio, the creation, the interaction, the elements, the magic, the media, the message, the subject, the intellect, the illumination, the direction, the gas, the nervous system.
1. the logo: the word, the discourse, the argument, the rhetoric, the religion, the emblem, the identity, the transcultural diffusion, the union and interrelation of three physical states of water (solid, liquid, and gaseous).
Most of us with Internet access are aware of the omnipresence of videos depicting different kind of events, open source lectures, webinars, presentations, performances, and practices that share the process of how subjects and objects are made. The ones that are still showing rows of seated spectators facing a raised platform particularly fascinate me. When in front of a large splendorous screen that informs the audience, the presenters perform a semiotic mass as if they were priests.
Excerpt Via.
VIDEO LECTURE
|
LIVE LECTURE